Chapter 52
Here's your happy dose translated by Z!
Woo Hoo! TGIF!
This site runs on ads so please consider switching off your ad-blocker , thanks!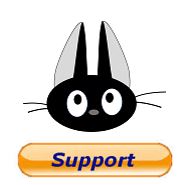 ©2016-2017 mistycloudtranslations.com ALL RIGHTS RESERVED. Like it? Link it! Please support us by reading only on mistycloudtranslations.com or
Moon Bunny Cafe
and NOWHERE else. Thanks!
Please head over to
Moon Bunny Cafe
if you can't view any pages, thanks! Sorry tweaking website in progress, will take some time thanks!
Get your happy dose via Email