Hi Everyone,
Welcome to Misty Cloud Translations!
Genius Doctor Black Belly Miss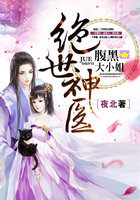 Translator: Misty Cloud
"This is one story that got me stuck… and it's really well paced with great character development … let's enjoy this adventure together~"
Wow, reading all the little thank you comments really spur me on, thank you everyone! And yes, each chapter in the novel is originally very short, I do not summarize it, in fact, I do try to lengthen it too!
Do check out our Happy Meter to see how many more doses of happiness are in queue!
Also, it's great to share the wonderful story with the world but please do not post it on your site, it'll be great if you can link it back to my site. Thank you very much!
Insanely Pampered Wife: Genius Doctor Fifth Young Miss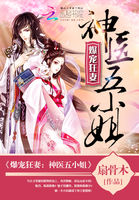 Translator: Misty
We've embarked on a new journey! *applause*
Please kindly support the original Author's works if they have it in a published form in your respective country.
For any error/suggestions/feedback/broken links please email : mistycloudtranslations@gmail.com
Here's a list of novels which are interesting and also with a similar genre… Strong female lead, sweet revenge, will be putting up more of my own personal reviews on these soon but for now, in no particular order:
Some great reads with a Male as the Main Character:
And here's the romance genre with happy ending:
Will add more to the list soon… These are the vitamins prescribed when you are waiting for your next dose!  =)